Woman finds out 'glass ring' bought 33 yrs ago is Rs. 

6.8cr

diamond ring
News In Short
A woman who had bought a ring from a boot sale for only £10 pounds (Rs 925) recently found out that it is actually a diamond ring worth £7,40,000 (Rs 6.8 crores). Debra Goddard has been in possession of the ring for over three decades but had no clue about its real worth until recently. All these years, she believed the ring was made of ordinary glass. But when a jeweller examined it, she was told it was a real 26.27-carat diamond, reported LadBible.
News In Detailed
Goddard didn't wear the ring for the past many years and it was kept in a jewellery box for well over 15 years. It was recently taken out to be sold after Goddard's mother lost all her money to a fraudster.
She had taken the ring to a jewellery shop with the hope of exchanging it for a few dollars. But when the jewel expert discovered the ring had a real diamond, Goddard was shocked, to say the least.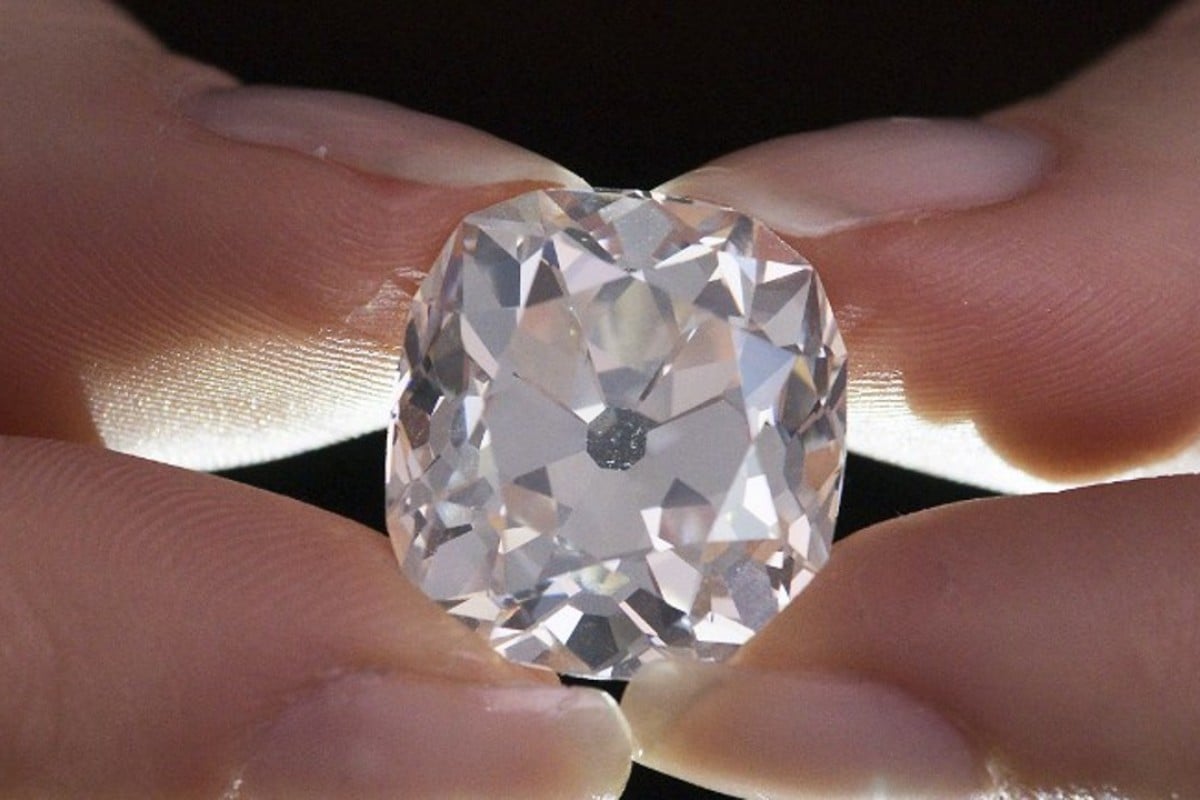 "When I went to the jeweller he nearly fainted and said, 'Do you know what this is? It's a diamond.' I sat up all night looking at it, wondering what to do," Goddard told The Sun.
After Goddard was informed about the ring's real worth, she immediately took to an auction house where the authenticity of the diamond was confirmed. It was worth a whopping worth £7,40,000 and Goddard earned £470,000 after paying auction costs.
Goddard, who is a very charitable woman, used the money to buy gifts for her 72-year-old mother. She even set up a vintage jewellery company.
"It's karma for the bad things that happened in our lives and my mum being robbed of everything," said Goddard.